Related Videos: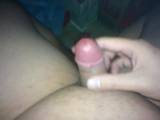 My first attempt at making a video of this kind. Didn't know what else to do, so I jerked off until I cummed.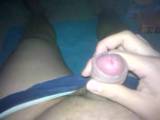 Was bored one evening so decided to do a 2nd video.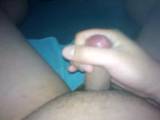 It was late but I had a quick late night jack off before bed.