Related Videos: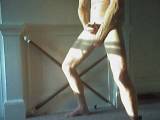 It's Just That a Dude's Gotta Do What a Dude's Gotta Do!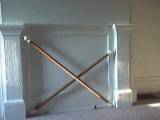 so Dudes, This Is the Second Video, I Guess You Have to Imagine These In Some Kind of Order, Even Though They May Not Have Been Filmed In This Sequence.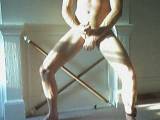 by Now, I'm Sure You've Figured Out That I Uploaded This Set of Three Videos In the Negative Position of 3 2 1. Enjoy Boys!