Related Videos: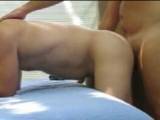 Had some time alone with our hot jock friend, so i fucked him outside while the wind blew and his ass could take as much lovin as i could give it.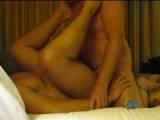 I Went to Denver to Fuck My Sexy Flyboy, He Hadnt Been Fucking Since the Last Time We Met, He Had One Super Tight Hole, Then I Let Him Blow a Load In Me.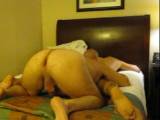 I Was on Vacation and Stopped for a Few Days to Visit My Favorite Boys Hole...