Related Videos: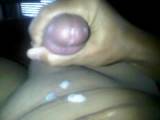 a Guy Who Got Aroused From Our Conversation and i ssk Him to Video Himself Shooting His Load for Me.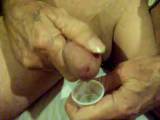 Videos I Deleted Awhile Back and Friends Ask Me to Upload Them Again so They Can Send a Link and Not Have to E-mail the original Copy.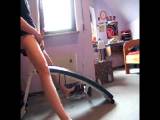 Friend Sent This Video to Me.