Related Videos: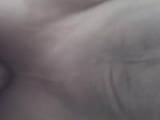 I Was Drunk At a Party and Decided to Go to Bed. I Was Half Asleep When I Wake Up to a Guy Pulling My Pants Off and Then He Starts Putting His Finger Up My Ass. Then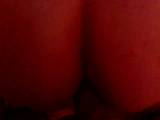 I Took Some Cock From My Sisters Boyfriend. Yes Its True.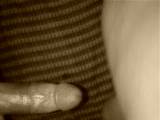 I Got Fucked by My Step Uncle.