Related Videos: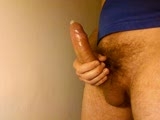 Me unrolling a rubber onto my knob - pulling back my foreskin and rubbering up ready for action always makes me rock hard.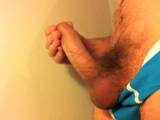 Rolling a Condom Onto My Hard Knob Again, This Time Wearing Briefs and Lubing Up.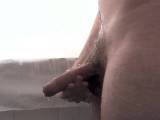 Pulling Back My Foreskin In the Shower, Getting Hard, Soaping Up and Rinsing My Dick Off.