Related Videos: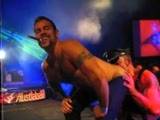 Decided to finally upload the X-rated version of this YouTube hit. Stay tuned for x-rated LoveChild Amsterdam and Hustlaball London 2010 vids.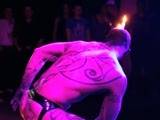 Logan McCree gives a stunning performance at Amsterdam's first edition of LoveChild.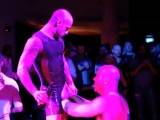 Carlo Cox andamp; Logan McCree giving a stellar performance at the first LoveChild in Amsterdam. Hot!