Related Videos: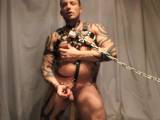 Inked, Pierced, Harnessed and Chained. Tattooed and Newly Bred Slave-stud Shoots His Load for the Camera At the Command of His Maker/master.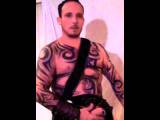 a Dedicated Working Boy, Especially on Halloween. Kevin, a Majorly Inked, Hardcore and Pierced Slave-stud Has a Treat for His Trick - but He May Have to Disrobe a Fe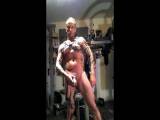 an Early Test Clip In Which Kevin Shows Off Some of His Hand-to-cock Expert Training.