Related Videos: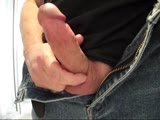 Someone asked to see my hard cock and i could not refuse. There was no time to let it shoot, though.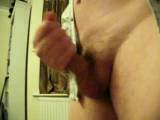 Standing up to play with my hard cock and shoot cum.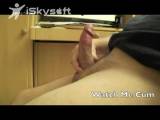 I Sit In a Swivel Chair and Play With My Hard Cock Until I Shoot a Big Load of Cum.