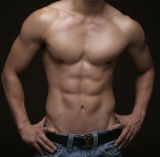 ABOUT ME

Birthday: Jan 27, 1990
Current City: SINGAPORE
Age: 25
Current Zip/PO code: 637661
Gender: Male
Occupation: student
Relationship: Single
Orientation: Gay
About Me:
I am GAY n i M PROUD TO BE GAY!!!! HAVE SOME FUN FUN FUN!!!:D
Interests & Hobbies:
drawing, CHATTIN' n WATHIN GAY PORN
Favorite Movies & Shows:
NONE
Favorite Music:
ANYTHING
Favorite Books:
ANYTHING!