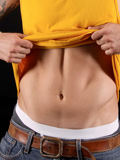 ABOUT ME

Birthday: Mar 01, 1956
Current City: Milford
Age: 59
Current Zip/PO code: 45150
Gender: Male
Occupation: good customer service
Relationship: Single
Orientation: Gay
About Me:
I do the work. Keeps your hands off of me. Close your eyes, be still and shut the fuck up. And when I'm done, you can get the fuck out. Till next time.