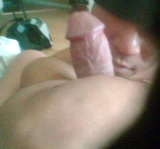 ABOUT ME

Birthday: Jan 04, 1959
Current City: chicago
Age: 56
Current Zip/PO code: 60614
Gender: Male
Occupation: Writer
Relationship: Single
About Me:
Always looking for anything that is outside the box.... and musclevids ... have so many to share....and tired of the youtube b.s.. If you want to share some private vids or full length vids... I am up 4 it.