Related Videos: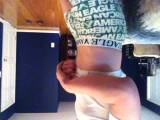 Hope Everyone Enjoys! This Is Just Me Having a Good Time :) 10 Points to Whoever Can Guess What I Draw At the End ;)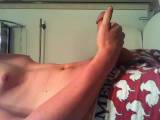 Using My Spit to Beat One Out, Enjoy!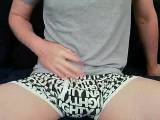 Woke Up This Morning and Needed to Work One Out, Decided to Catch It on Tape! Enjoy!